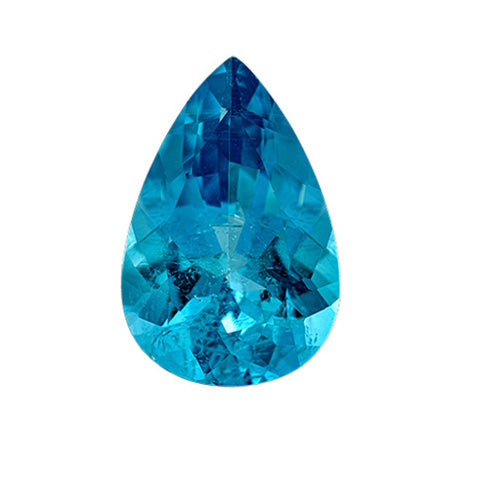 The first tourmalines were found in the 1500s, for a long time tourmalines were confused with other gemstones, such as rubies, emeralds, zircons. According to the hardness, Mohs scale tourmalines are 7-7,5.  Paraiba is the rarest and most precious type of tourmaline, not ennobled Paraiba tourmaline, which competes in price with diamonds, and high-quality rubies and sapphires. The tourmaline color palette captures all the colors of the rainbow, we would like to emphasize a special kind of tourmaline that got its name Paraiba.
✦ Neon colors:
Blue, Greenish Blue, Violet Blue, and Turquoise.
✦ History:
in 1987 this gemstone was discovered at the Brazilian state of Paraiba by geologist Heitor Dimas Barbosa, he devoted five years of searching to find this unique stone, The peculiarity was that this stone amazed with its radiance even at dusk. After the discovery, the stone was presented at the international annual exhibition "Tucson Gem and Mineral Show" in the USA in the 90s. Paraiba tourmaline became extremely popular and received a lot of requests, the gem place of origin was very tiny, they couldn't give service for all requests, the price of the gemstone took off incredibly high. The cost of not ennobled Paraiba Tourmalines from Brazil reaches 50,000$ per carat. 
 ✦ Recommended gemological laboratories: 
GÜBELIN, GRS, SSEF, GIA.
At present none of the laboratories besides GRS, doesn't write in the certificate the stone was "heated" or "not heated", they write "traces of heating are not found", or "we cannot define that the stone was heated".